Dashing through the Danube
on The A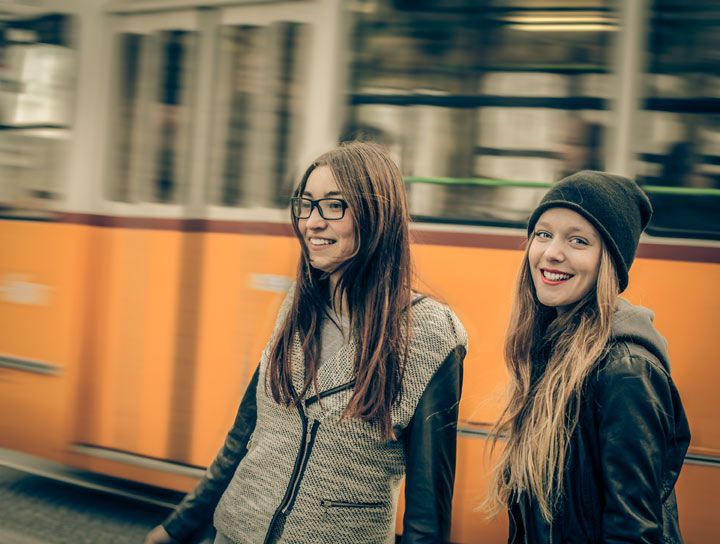 DASHING THROUGH THE DANUBE
It's Christmas and we're too excited to sleep.
During the most festive time of year, your U cruise down the Danube will take you to some of the best and brightest Christmas Markets in Europe (just wait until you see the light displays) and a special New Year's Eve celebration**. Get in the holiday spirit by taking a dip into Budapest's historic Lukács Thermal Bath and then a night out ice
...

River Cruising just got a modern makeover
U by Uniworld is a new take on experiential travel, with river cruises for the next generation that have a passion for exploring and a taste for authentic adventures. Our sleek, stylish and comfortable ships give you access to the heart of the city, local food, lively onboard atmosphere, and immersive activities. A cruise on U's floating boutique hotel docks you in the heart of amazing European destinations. Cruise down the rivers of
...